*Add-ons do not include a blow dry*
*Color services do not include a blow dry*
*Color services do not include a blow dry*
*All prices are subject to change without notice*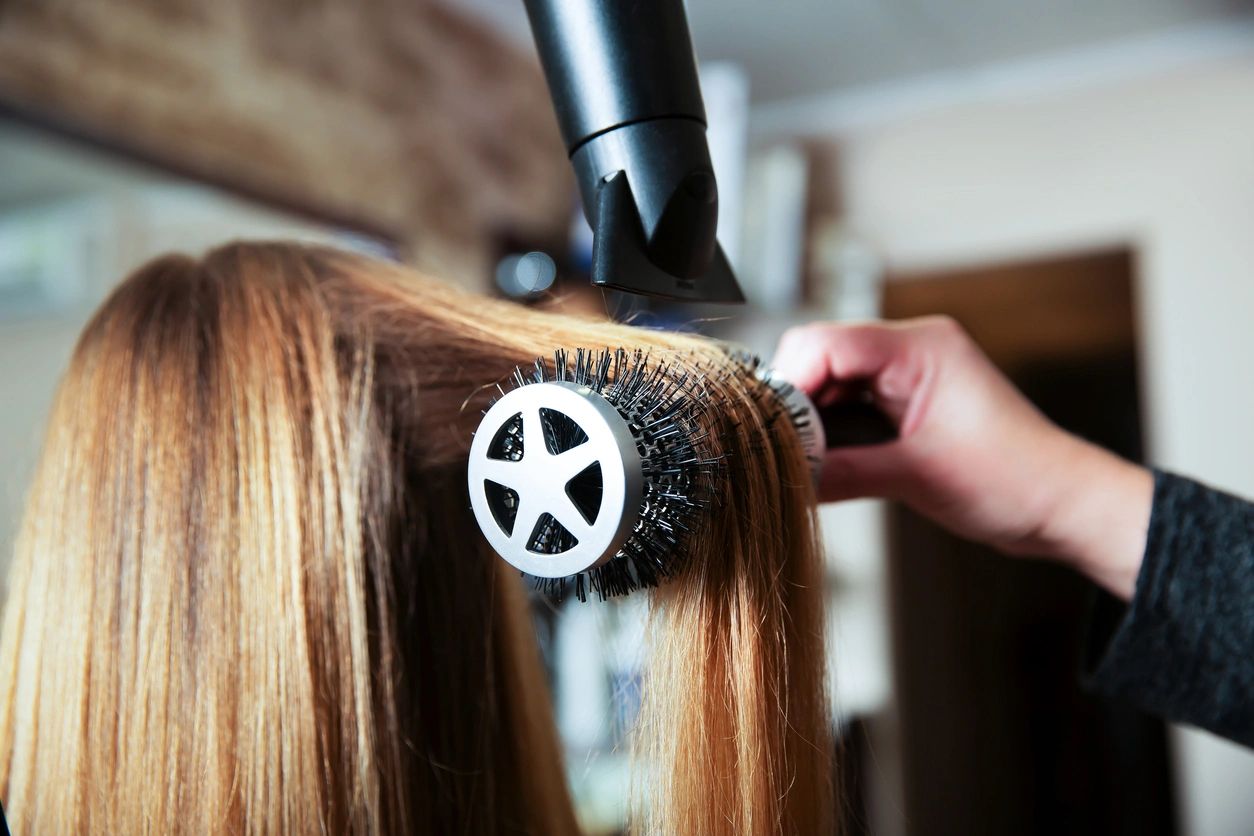 Luxury Blow Outs by Hair & Makeup Guru
Life... We want yours to be happy, fulfilled, and extraordinary. We think you deserve healthy, gorgeous hair for the ride.
Relax and enjoy your choice of Hair & Makeup Guru's luxury blowouts with our Bio Ionic products, whether you're going to a special occasion, date, meeting, or just wanting that great blowout.
All luxury blowouts receive a complimentary deep conditioner.
2 blowouts a month + a free b-day blowout.
Receive $5 off any additional blowout you may need beyond 2 per month.*
Membership can be canceled at any time.
Membership blowouts are non-transferrable and can only be used by the member.
*Monthly Subscription*