Linda Russo is the
Hair and Makeup Guru!
Sensational Makeovers for Weddings, Proms, and Other Events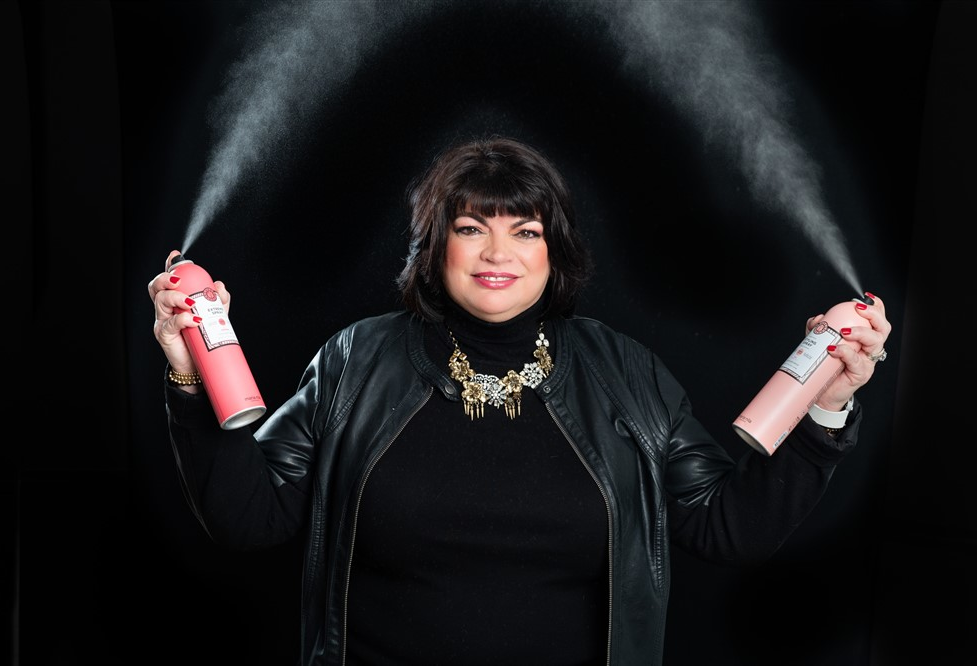 Your Partner for Incredible Hair and Makeup
I'm Linda Russo of Hair & Makeup Guru of Park Ridge, Illinois, and I offer personalized services that aim to give you the look you desire. My precision hairstyling provides the cut and color that works perfectly with your current style.
Additionally, my airbrush makeup work can enhance your natural beauty or give you a more dramatic and fashion-forward look.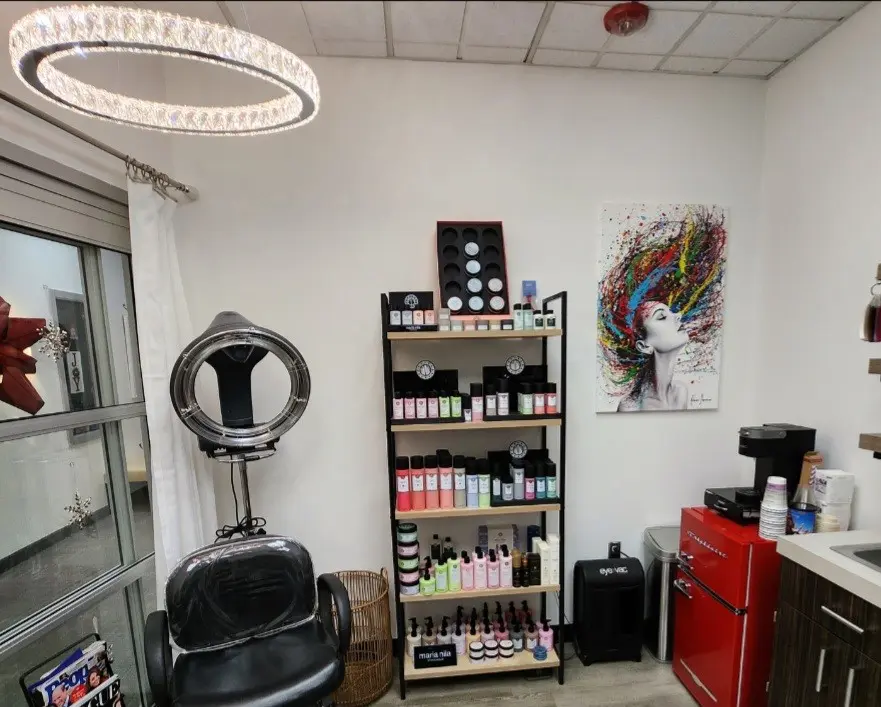 A Trusted Style and Beauty Expert
I've been an independent hair and makeup artist since 2015, using my 25 years of industry experience to provide clients with exceptional services. I do freelance styling for all types of occasions, such as weddings, fashion shows, photo shoots, and proms.
Easily Keep Up With the Latest Styles and Trends
I provide world-class salon services at competitive prices, enabling more people to achieve the aesthetic they desire. My services will help you stay at the forefront of beauty and fashion without breaking the bank.
To ensure that I can always provide my clients with the trendiest styles, I attend classes and other educational events that will update my styling knowledge and repertoire. Check my lookbook to see samples of my styling work.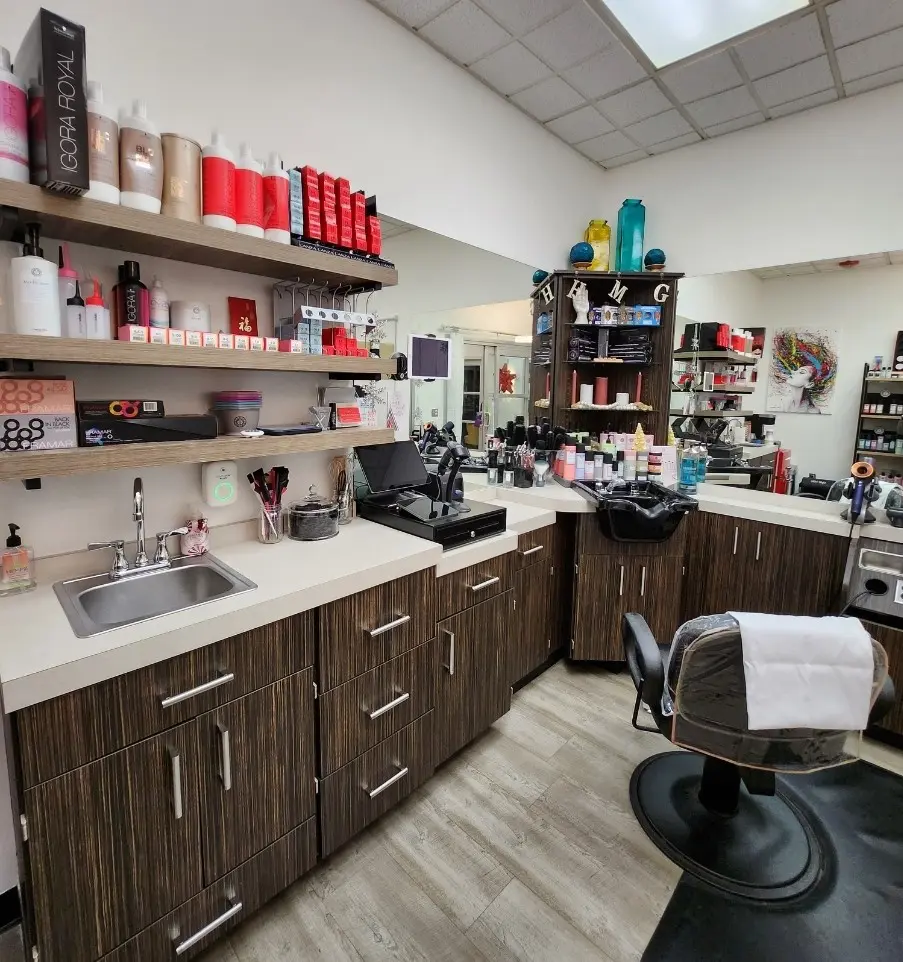 If you're looking for a relaxing hair and beauty experience, I invite you and your loved ones to visit my salon. Treat yourselves to precision hairstyling, makeup, and personalized service that will exceed your expectations.
Contact me today if you're interested in having me make your hairstyling and makeup ideas a reality. I look forward to being to helping you achieve your ideal look.